The diverse activities of the South Bend Area REALTORS® are facilitated through the efforts of committees, which focus on specific areas of member activity.  The committees identify member needs and the means of meeting those needs through events, programs, products and services provided by the South Bend Area REALTORS®.  The committees also provide opportunities for members to use their talents to meaningfully impact our Association and our community.  The following active committees serve our members: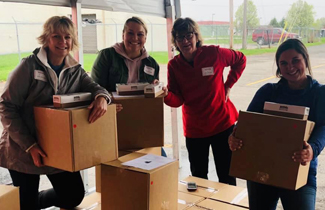 Introducing the DEI Committee
The DEI Committee is responsible for identifying and promoting opportunities that highlight diversity and inclusiveness within our community, especially with regards to membership and homeownership. More information about this committee is coming soon. 
Outreach Committee – The South Bend Area REALTORS® Outreach Committee is the community service arm of the organization. They aspire to create a culture of "giving back" through volunteer and philanthropic initiatives. In the spirit, the committee is assigned community outreach projects which include the following: Habitat for Humanity, Junior Achievement, Youth Service Bureau, Northern Indiana Food Bank, Purg-A-Thon, Good Neighbor Award, and Better Block Program. This committee also represents and promotes SBAR and builds community among our membership. They are relationship builders and encourage member commitment, raise awareness of SBAR activities, and promote our mission. The goal of this committee is to help create a better place to work, live, and play in alignment with the values of SBAR. 
Education Committee – The Education Committee identifies current information on educational opportunities available to real estate professionals and training of technology, professionalism, and anything else that may be needed for members to achieve the knowledge and skills needed to service in their profession. This could include Continuing Education programs such as, but not limited to Latte & Learns, workshops, seminars, and power lunches.  
Finance Committee – The committee is responsible for reviewing financial policies, goals, and budgets that support the mission, values, and strategic goals of the organization. The committee also reviews the organization's financial performance against its goals and reports variances to the Board of Directors and CEO.
 Government Affairs & RPAC Trustees Committee – The Government Affairs & RPAC Trustees Committee works year-round in the public policy and advocacy arena, making sure that REALTORS® and property owner's interests are protected and promoted in the halls of local, state, and federal government by engaging in a variety of political, legislative and regulatory activities. The RPAC Trustees will review requests from local, county, state, and national office candidates seeking RPAC financial support, and assess requests and recommend to IAR the distribution of funds political office seekers within our jurisdictional boundaries. They will recommend the use of RPAC funds for the local issues which need our support. Additionally, RPAC Trustees will identify candidates whose agendas are aligned with those of the REALTOR® community, offering opportunities for REALTORS® to actively participate in the support of such candidates during election campaigns. The committee may work with other committees in order to plan and organize events.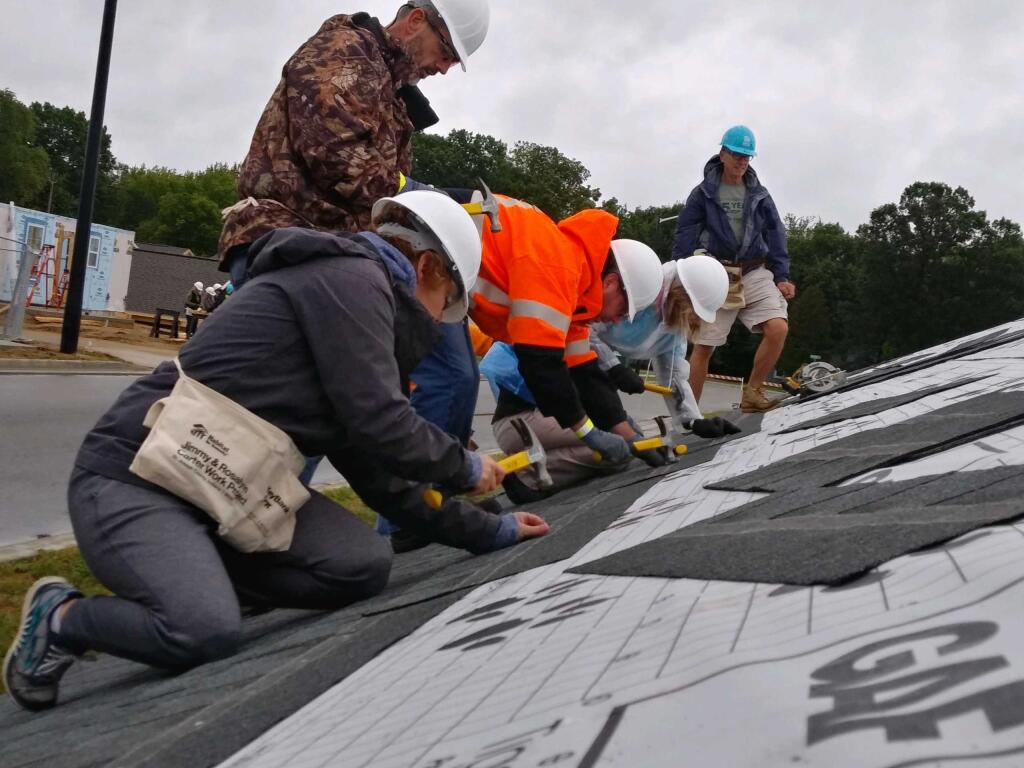 Make an Impact in Your Community
South Bend Area REALTORS® has a strong influence over the important issues regarding homeownership in our region. Whether you're a REALTOR® or a community member with a passion for real estate and fair housing, there's a place for you here. Become a member of South Bend Area REALTORS® to join a committee and make an impact.