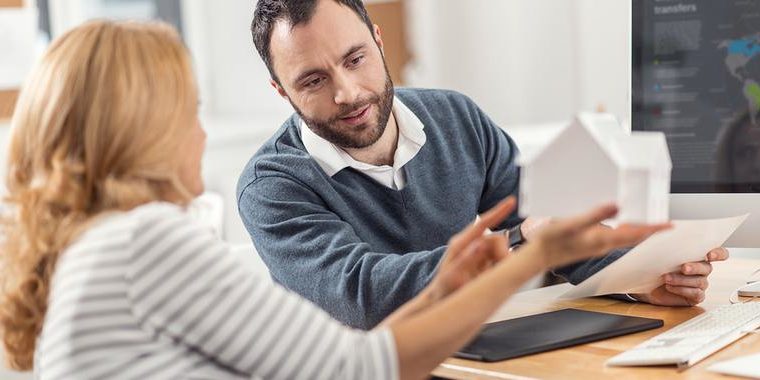 2020 Education Committee
Committee Type: Standing Committee
The Education Committee identifies current information on educational opportunities available to real estate professionals and training of technology, professionalism, and anything else that may be needed for members to achieve the knowledge and skills needed to service in their profession. This could include Continuing Education programs such as, but not limited to Latte & Learns, workshops, seminars, and power lunches. 
Chair: Pam Proctor
Vice Chair: Duke Mabry
Secretary: Ruth Hutt
Committee Composition: The Committee consists of 10 to 15 members and chaired by a past or current Board of Director.
Mission Statement: Is to organize, promote, and evaluate educational opportunities which will aid in the professional development of SBAR members.
Membership: Membership is open to SBAR REALTOR and Affiliate members
Strategic Objectives:
Review assigned topics for the year.
Create plan of action for each with assigned staff
Assign who will be responsible for organizing the programs and where they should be held
Present research during quarterly committee meetings with association
Solicit projects to membership with help of assigned staff
Committee Guidelines:
The committee must follow the mission and values of the organization.
The committee members must be a REALTOR® or Affiliate member of the South Bend Area REALTORS®.
Committee Chair may serve as Past Chair the following year for consistency.
The committee members goal should be to attend all of the sessions.
The committee cannot have a meeting without a quorum of committee members present.
Members are encouraged to attend all meetings, to arrive on time and stay for the duration of meetings. If a situation requires their departure, the member will be recorded as absent if not in attendance for at least 1/2 of the meeting.
All members subject to censure or removal at the direction of the Board of Directors.
The Committee Chair has the authority to create a subcommittee or task force.
The Committee Chair may recommend that the task force or Subcommittee be dissolved once it is determined that the project is complete.