Meet the Team: South Bend Area REALTORS®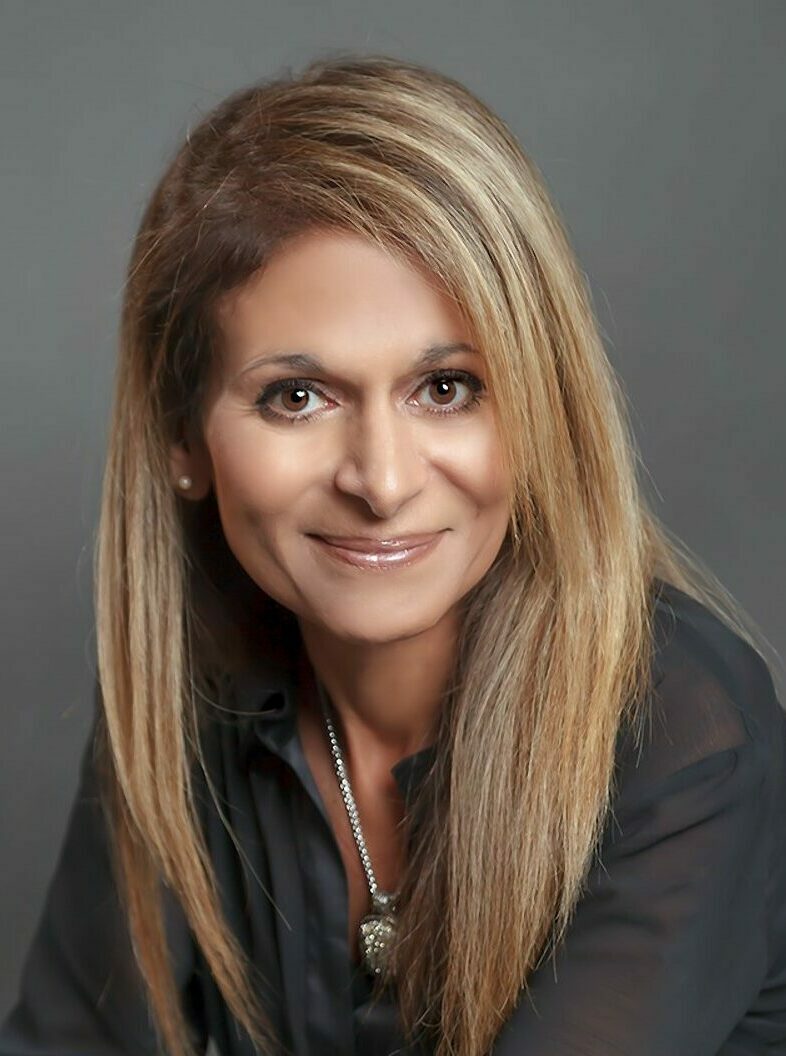 Gillian Mashni
Chief Executive Officer
Gillian Mashni, Chief Executive Officer – Oversees the Association in general, and serves as liaison to the Board of Directors, Executive Committee, Government Affairs Committee, Community Outreach, and RPAC Trustees, and IAR Professional Standards and Grievance Committee. Works closely with the community leaders to ensure the REALTOR® brand is seen as a dynamic force within the community.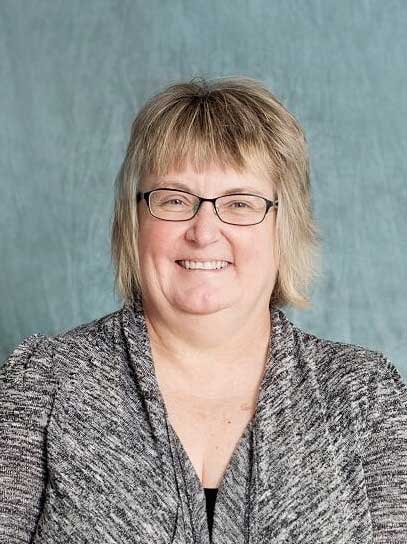 Meria Drews
Financial Coordinator
Meria Drews, Financial Coordinator – Manages the day to day financial operations,
including invoicing, processes payroll with outside payroll firm, accounts receivable,
accounts payable and all other transactions. Tracks financial status and performance to
identify areas for potential improvement. Contacts outside vending services to
negotiate the best price possible, with keeping high standards.
Reviews financial data and prepares monthly and annual reports for the board of
directors and our Accountant for the annual reviews. Helps to prepare the annual
budget. Balances all bank accounts on a monthly basis.
Maintains financial policies and procedures, that was developed by the Finance
Committee.
Stays up to date with all technological advancements, including accounting software,
Rapattoni Program, Supra system, and IRMLS, Paragon to better help our members.
Responsible for Technical support for IRMLS Paragon, and Supra, in person or on the
telephone. Responsible for the annual Key Box audit, issuing keyboxes, ekeys, and
express keys to our members.
Responsible for Listing Div and enforcing MLS rules. Serves as staff liaison for the
Finance Committee.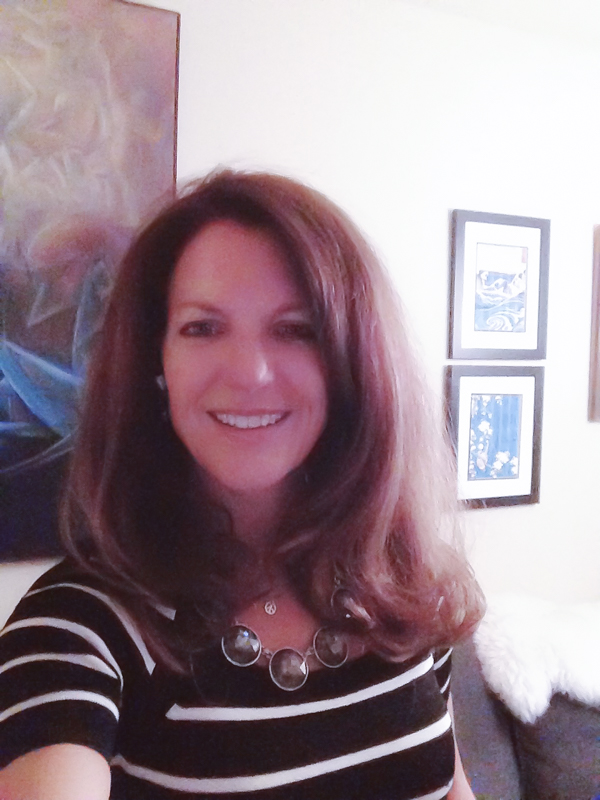 Juli Bell
Membership Coordinator
Juli Bell, Membership Coordinator – Responsible for MLS technical support, in-person and telephone support for members, new member processing, software questions, issuing Supra keycards, MLS rules enforcement. Oversees professional development classes and course registration. Serves as staff liaison for the Education Committee.
You can reach Juli at juli@sbarearealtors.org or just call 574-289-6378