Educational Opportunities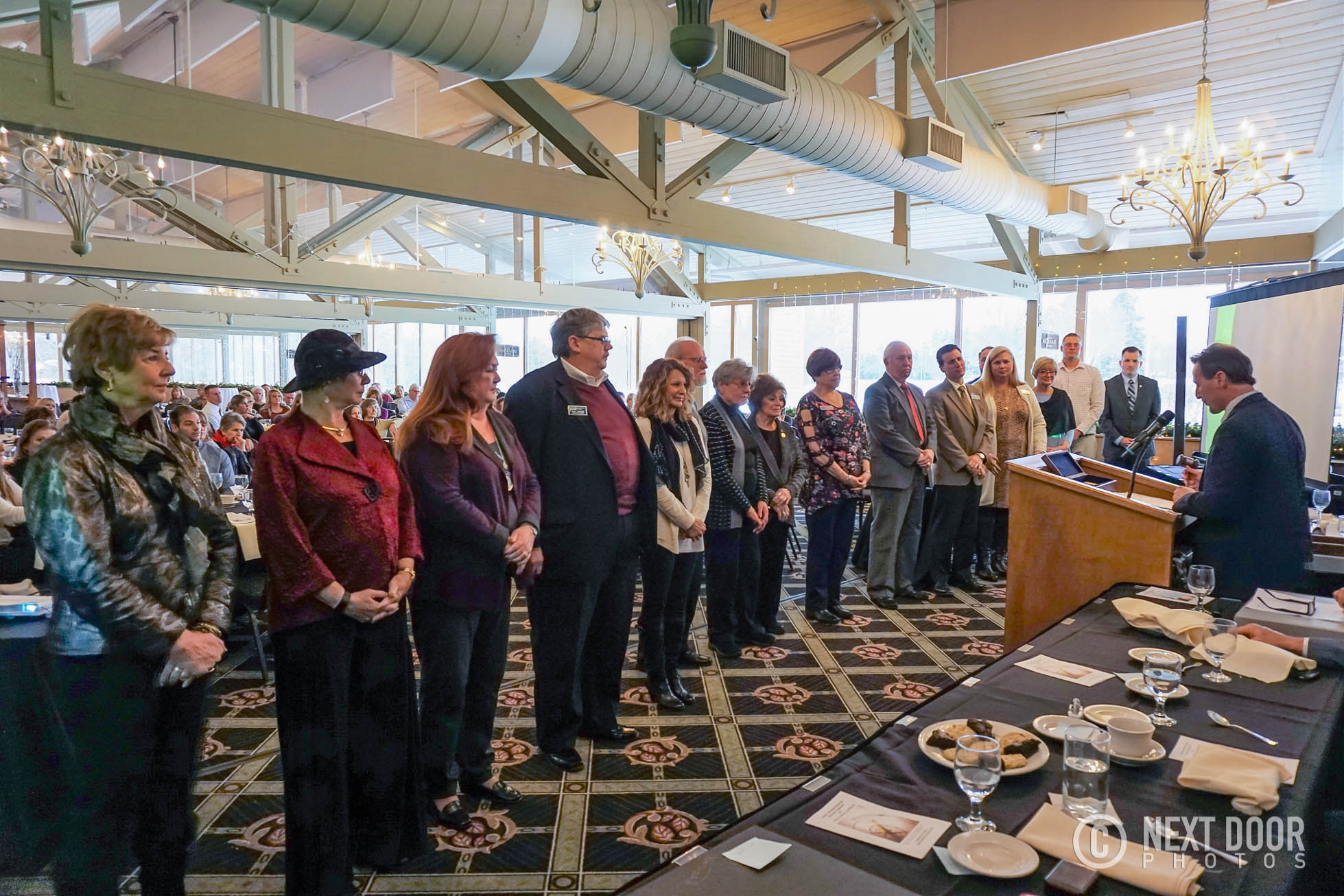 Education is a vital part of the professional development of a REALTOR®.  The first step in obtaining a real estate broker's license is to complete a state required 90-hour course on real estate.  Once completed, a broker has to complete another 30 hours of coursework within the first two years of practicing real estate.  From that point on, twelve hours of real estate continuing education is required every year.
Continuing Education
The South Bend Area REALTORS® strive to offer educational opportunities to our members that are relevant, accurate and engaging.  We provide Continuing Education programs in order to help our members complete their annual requirement of twelve hours of real estate education under Indiana  license law.  These classes are offered in live and online (self study) versions via a partnership with the Real Estate Certification Program (RECP).  Full class offerings from RECP can be found at their website:
Lunch & Learn and Latte' & Learn
We also provide additional opportunities for our members to expand their knowledge through informal programs such as Lunch & Learn and Latte' & Learn.  These programs include an opportunity to network, have coffee or lunch while providing timely information on local issues and engage our members with community leaders, local experts on business services, environmental issues, health and safety, public schools, urban planning and a host of other topics.
Community Partnerships
We also partner with local communities to bring in nationally recognized experts on issues related to housing, parks and recreation, as well as economic development with the assistance of grants received from the National Association of REALTORS®.  Through programs like these, we educate not only our members, but the community, at-large, with respect to issues important to building a dynamic community.
Human Rights Commission
We partner annually with the Human Rights Commission to present a workshop on Fair Housing.  This workshop keeps members informed as to current issues related to the Fair Housing Act and helps to promote and maintain awareness for the need to respect and appreciate the diversity within our communities.
Additional Offerings
We also provide seminars and other educational events in order to help our members gain the insights necessary for building their professional toolbox.  We look at the needs of members and timely topics with quality instructors who can engage members in the topic and help them grow professionally.
The National Association of REALTORS® also offers a whole host of educational opportunities for REALTORS® to take advantage of.  Designation courses, seminars, conferences and online learning are some of the programs available through NAR.  To learn more about these programs, visit NAR's webpage on Education:
The real estate industry is always changing!  Technology, the economy and the legal environment, among other things, all impact how REALTORS® conduct business.  Education is essential to being prepared to handle your responsibilities as a real estate professional.  To grow professionally, your education should include more than simply fulfilling your mandatory twelve hours of CE every year.  A career in real estate is complex and multi-faceted with a market that is constantly changing.  It is our goal to provide you with opportunities to learn and grow through our education programs.