Join South Bend Area REALTORS®
How to Become a REALTOR® Member
Becoming a part of South Bend Area REALTORS® is a significant milestone in your career journey. Not only does membership provide you with a number of benefits on a local, state, and national level, it also connects you with like-minded peers in your community. These connections increase your industry awareness and enhance your advocacy efforts in the communities you serve. 
As a pre-requisite for membership, you'll need to have your real estate license. You can begin your path into a real estate career by learning the steps to earning an Indiana Real Estate License and reviewing other licensure FAQs.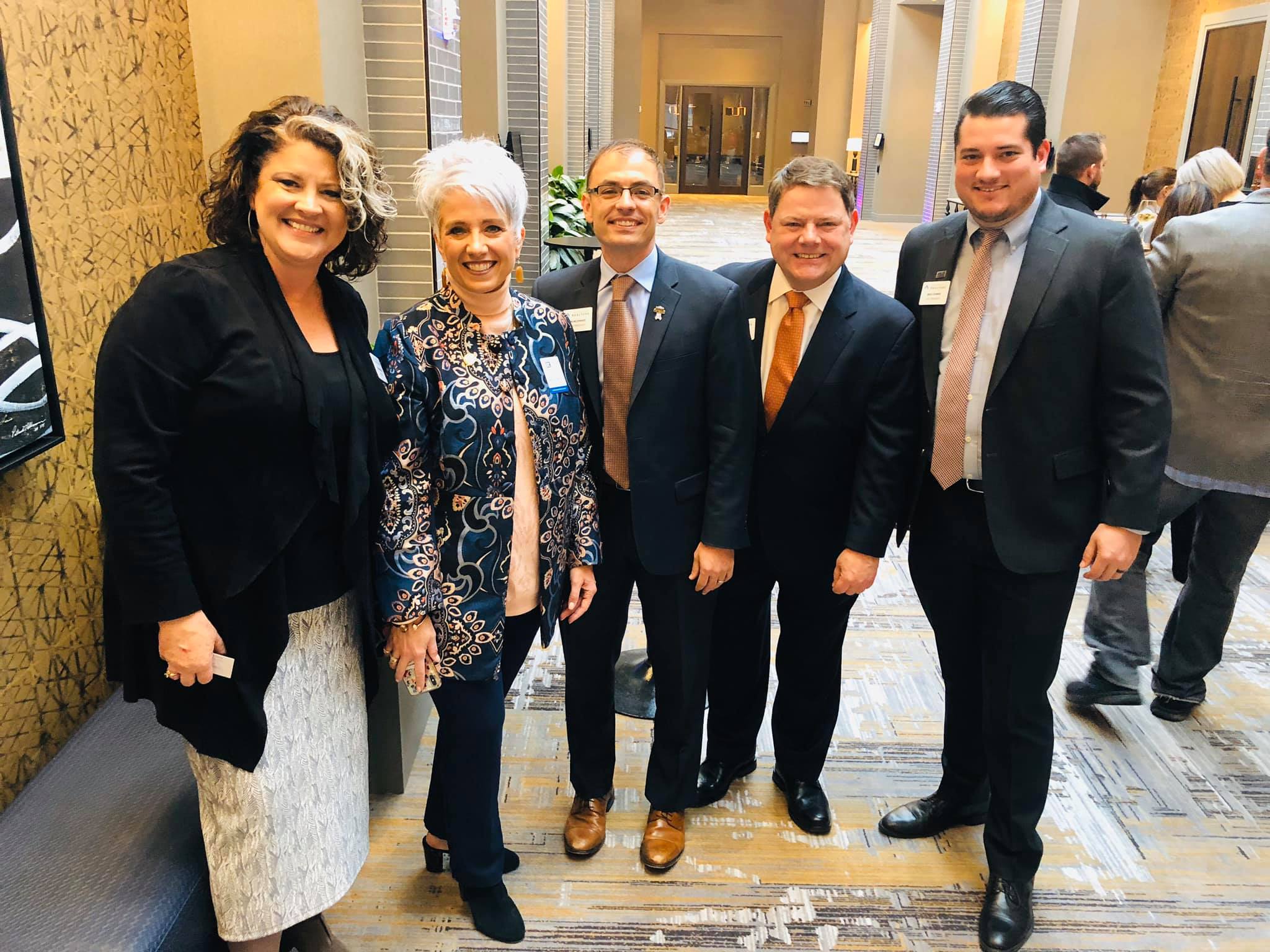 Membership Types & Applications
Become a part of the South Bend Area REALTORS® (SBAR) community to connect with professional REALTORS® and affiliates who come together to advocate for and advance the real estate industry. With your membership, you'll have access to the latest monthly industry news, a suite of membership benefits, and key connections with other REALTORS® and community members. 
Primary Membership Requirements 
To qualify for REALTOR® membership you must meet the following requirements: 
Must have an active real estate license in Indiana that is assigned to a real estate company or managing broker that is already a REALTOR®.

Must complete MLS Training and New Member Orientation. 
Realtor Membership Application
Obtaining a Secondary Membership 
Secondary Membership is available to REALTORS® who hold primary membership in another association of REALTORS®. Holding a secondary membership with SBAR gives you access to the key connections and events in the South Bend area. Many primary members in Southwest Michigan and our neighboring counties find value in adding a secondary membership from South Bend Area REALTORS®. 
Contact us at info@sbarearealtors.org or 574-289-6378 for more information about obtaining a secondary membership. 
Become a
MLS Participant, COMP service Participant, and MLS of Choice
In order to join SBAR as a MLS Participant, COMP service Participant, and MLS of Choice, applicants must meet the following requirements:
You must provide a letter of good standing from your Primary Association

For MLS of Choice applicants, your Principal or Managing Broker must be a participant of IRMLS (Indiana Regional MLS) prior to agents joining as MLS of Choice
How to Become an Affiliate Member
Affiliate members include plumbers, lawyers, mortgage bankers, home inspectors, contractors, photographers, and other professionals interested in the real estate industry. As an SBAR Affiliate member, you'll be added to our Affiliate directory which our REALTORS® use when needing to refer homeowners when they are in need of specialized services related to home ownership. 
For Affiliate Supra Key Access, please complete the application below and return it to info@sbarearealtors.org.
For Affiliate ShowingTime Access, please contact the office at 574-289-6378 or email info@sbarearealtors.org.
Affiliate Key Access Application
Secondary Affiliate Application
Become a Member - Apply Online!
Applying for membership is easier than ever! Fill out the online application form to start your membership journey today.