South Bend, Mishawaka, Granger.
We are helping our communities, our industry and advocating for homeownership.
South Bend Area REALTORS® Is
The Local Voice of Real Estate. 
The purchase of a home is one of the most significant decisions and transactions of a person's life. Experienced professional assistance from a REALTOR® ensures a trustworthy and confident negotiation and agreement.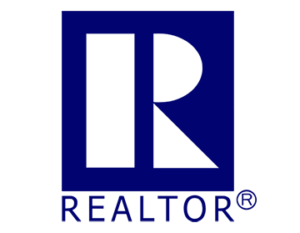 South Bend Area REALTORS® promote professionalism in our industry, we advocate for homeownership and we celebrate our communities.
COMMUNITY
We don't just work in the South Bend area, we live here too. That's why we're actively involved with our communities. South Bend Area REALTORS® are engaged in volunteering and supporting several non-profit organizations and community events.
ADVOCACY
Home ownership shouldn't be a pipe dream. We seek opportunities to make homeownership more attainable by engaging local and state governments and advocating for supportive legislation.
REALTORS® already have a high degree of industry knowledge, training, and skill. We take the next step – holding ourselves to a high standard of professionalism and a strict code of ethics to properly serve our clients.
Members of South Bend Area REALTORS® have access to education and services that successfully enhance individual business interest. As a group, we take collective action to support and encourage the preservation of the right to privately own, select, use, enjoy and transfer real estate property.