Initial Step
Renovations Underway
Intro
GSBMAOR is over 100 years old, and our current building was inaugurated in 1970.
As our market grows and changes, we're making renovations to our building for more community engagement and home ownership advocacy. We're also exploring a new, more recognizable identity with your help. With greater member engagement we'll strengthen our positive impact now and for future generations.
The renderings may not reflect the most current designs.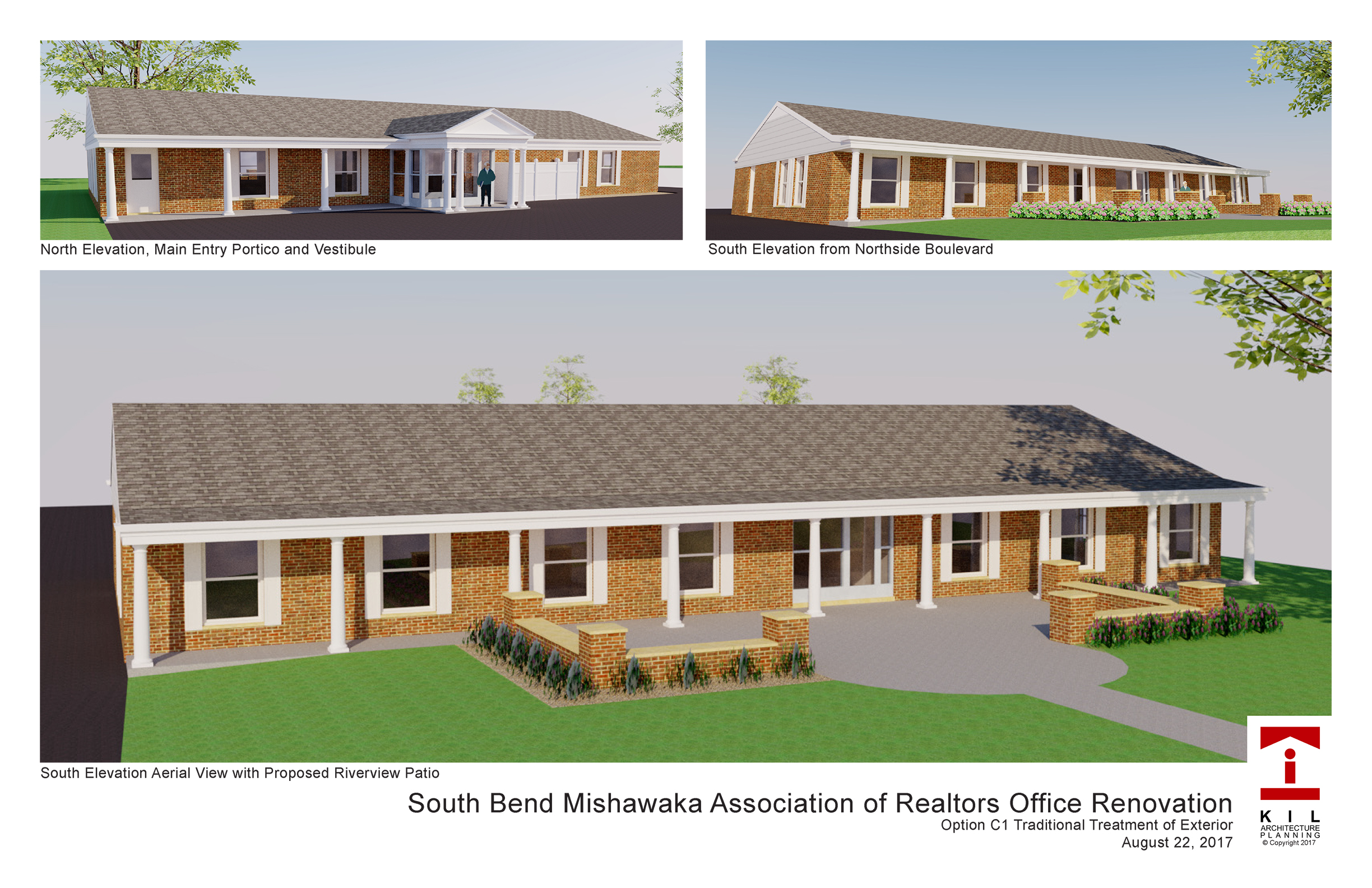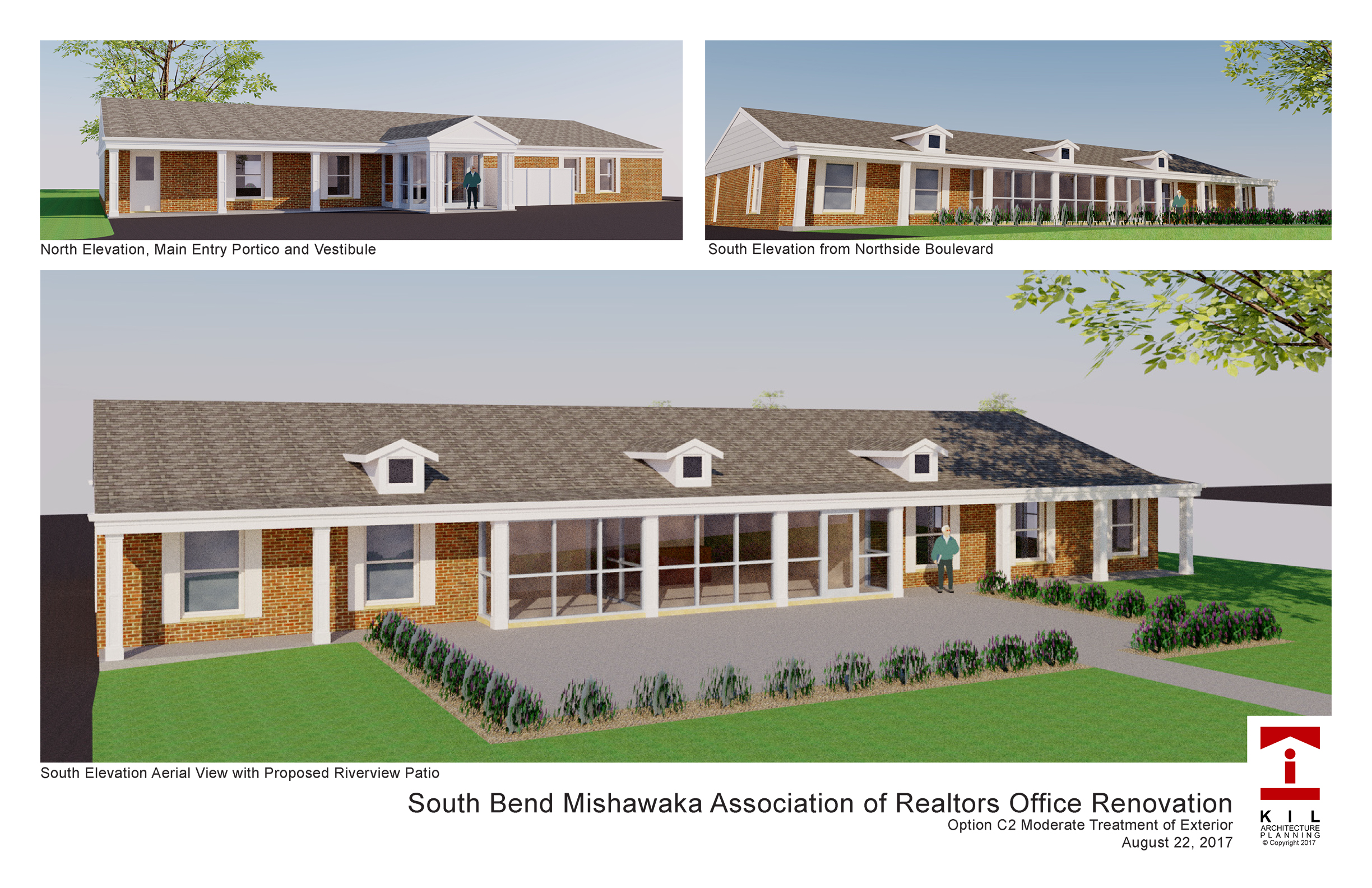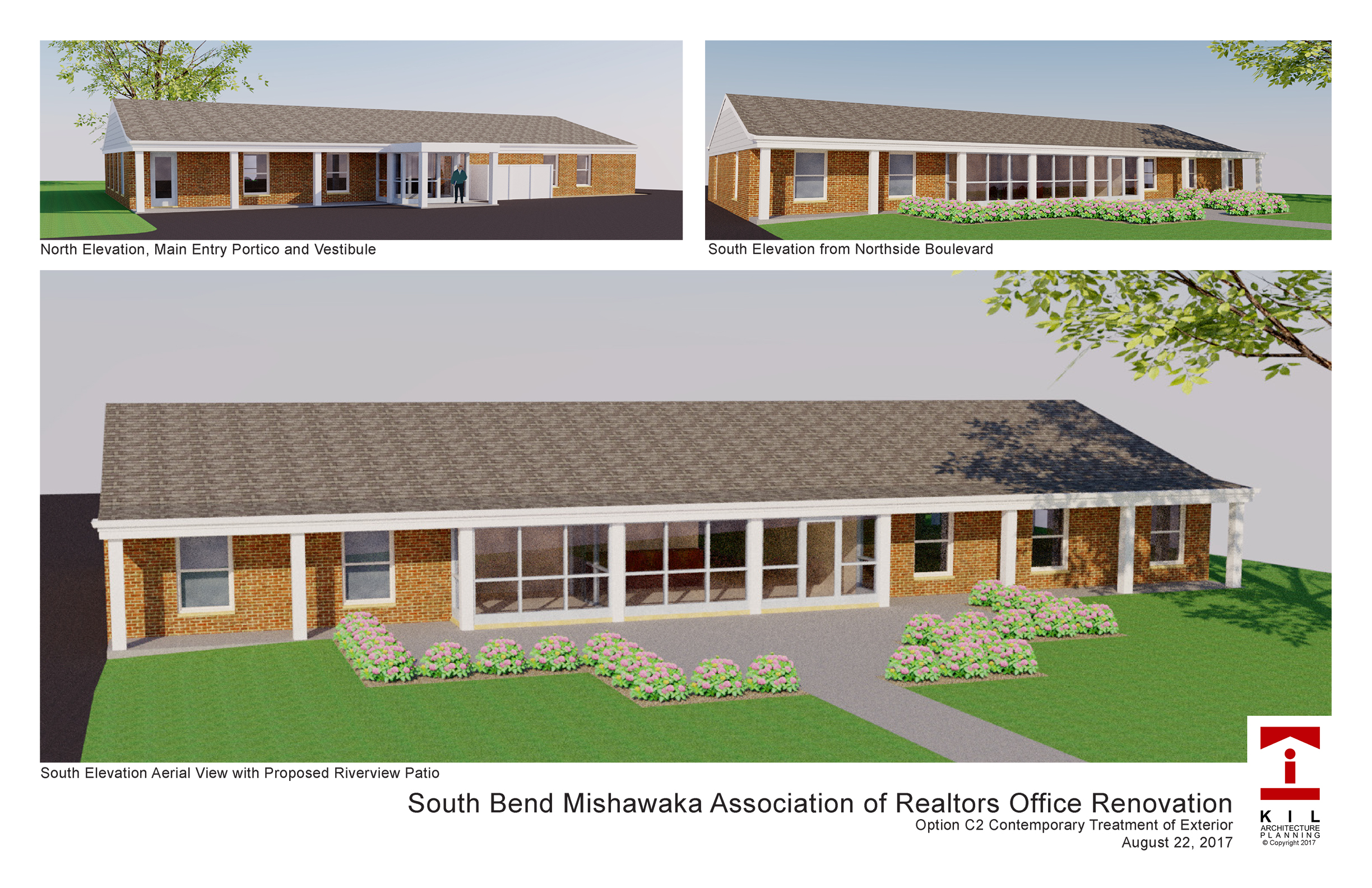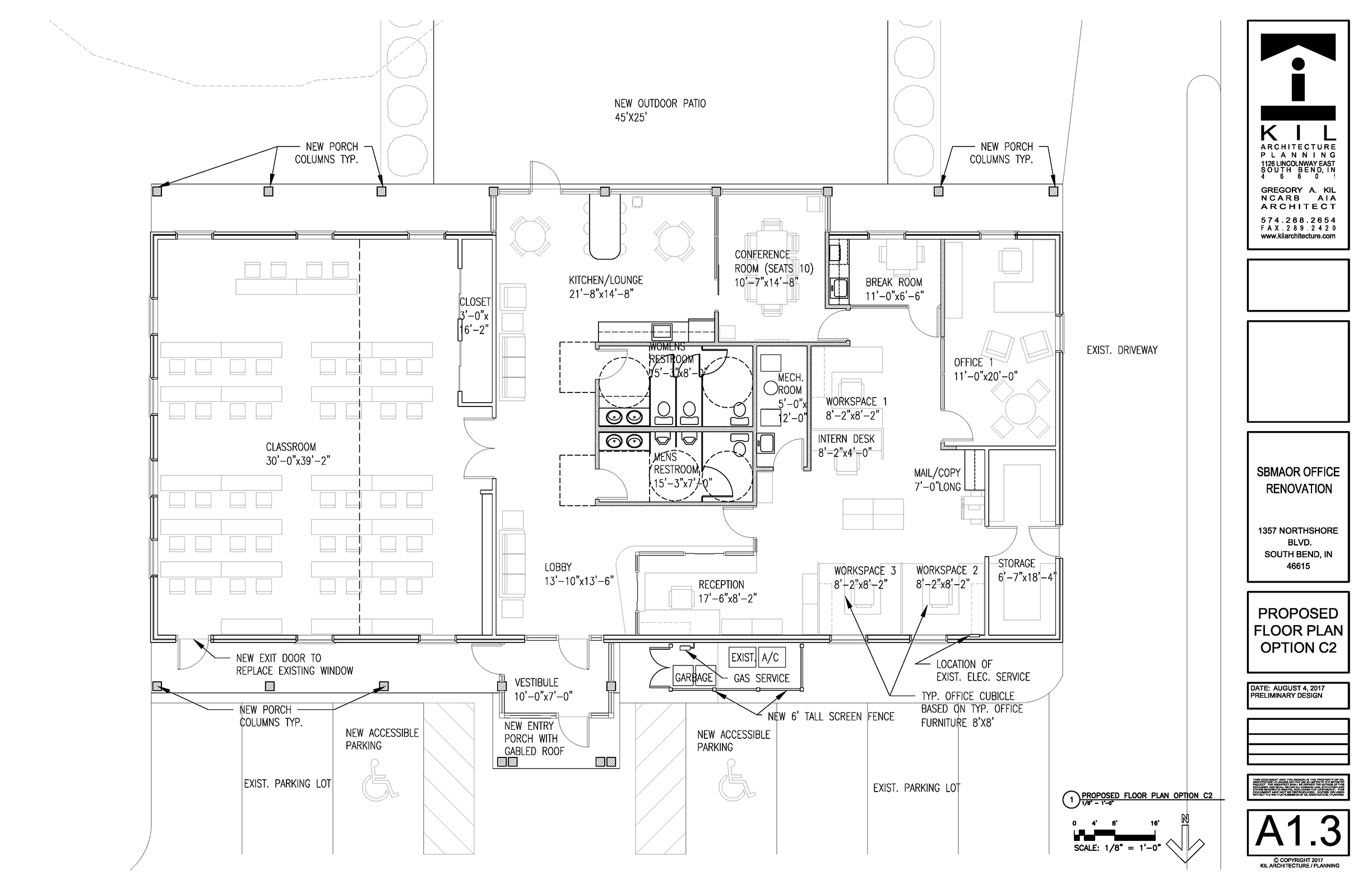 Testimonials from current and past board members resound:
I can't believe it took us this long to make a change. And I'm so happy that we're doing it.
Renovating our organization's building is just the beginning of helping our members become more engaged. Current and past board members along with other research and public policy consultants also see an immediate need to become more identifiable in our presence locally, at the state level, and nationally. This calls for the evolution of our brand.