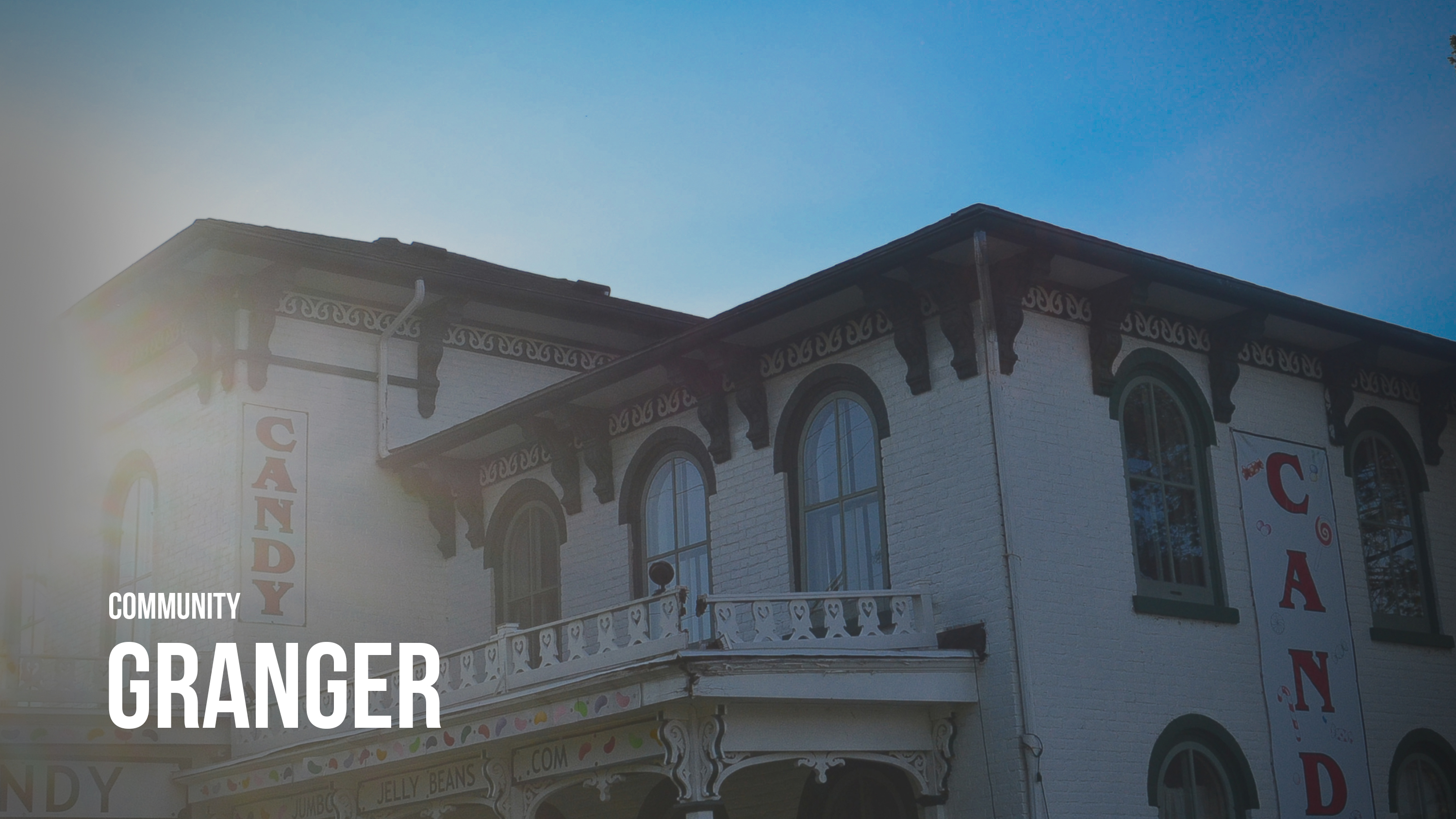 Get to Know the Granger Area
Granger, situated on the east of St. Joseph County, is approximately 9 miles from the University of Notre Dame and 14 miles from downtown South Bend. Granger was founded by European settlers in 1883 and named after The Grange, a fraternal organization that encouraged families to band together to promote the economic and political well-being of the community.
Now, Granger has developed into one of the most affluent cities in Michiana.  From trendy boutiques unique to Michiana to iconic brands sold worldwide, Granger is a one-stop destination for all things fashion, beauty and home.
Granger has master-planned communities and welcoming neighbors which build the values of homes and creates a strong sense of community. The community boasts outstanding schools, libraries, civic organizations and other resources that make Granger an excellent place to work, live and raise a family!
Become a Granger Realtor or Affiliate Member of South Bend Area 
REALTORS®
Over the years, South Bend Area REALTORS® has grown to include REALTOR® and real estate affiliate members from six communities. The Granger area is a key part of the South Bend – Mishawaka Region, and we're delighted to welcome new members who are as enthusiastic about industry professionalism and homeownership as we are. Represent real estate in the Granger area and become a member of South Bend Area REALTORS® today!