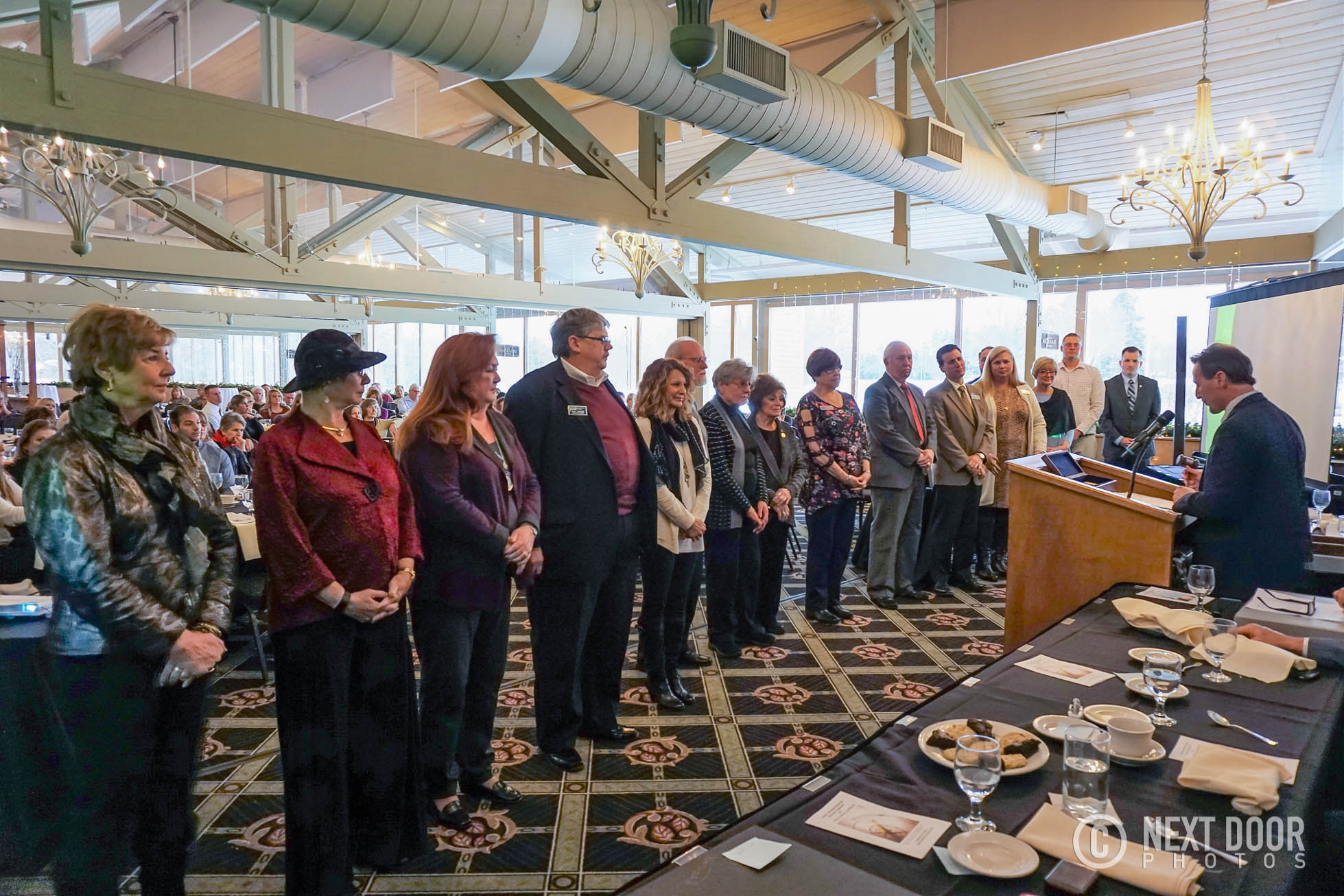 Be a REALTOR®
The National Association of REALTORS® Code of Ethics, adopted in 1913, was one of the first codifications of ethical duties adopted by any business group. The Code ensures that consumers are served by requiring REALTORS® to cooperate with each other in furthering clients' best interests. Being a REALTOR® means much more than being a licensed real estate agent.
Are you interested in becoming a REALTOR®?
Have you ever thought that making your own schedule and helping others find their dream home is what you would like to do?  Pre-licensing classes can be taken at a number of places in South Bend.
Beer School of Real Estate
574-551-0316
www.beerschoolre.com
Berkshire Hathaway
1-877-808-7007
Cressy & Everett School of Real Estate
574-485-1901
www.cressyeverett.com/pre-licensing-classes
IUSB
574-520-4415
www.training.iusb.edu
Real Estate Certification Program
800-742-4067
www.recp.org
Real Estate Institute
574-596-6856
www.reiedu.com