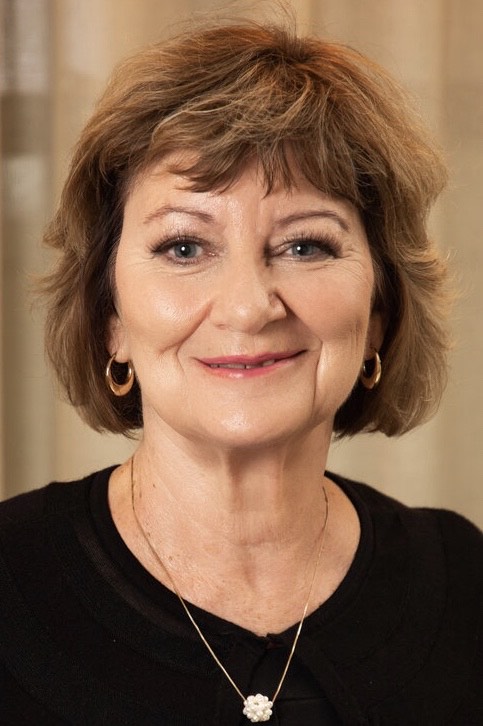 CARLA MYERS, RE/MAX 100
Carla has been a service-oriented member of SBAR for 34 years.  She has served on multiple committees, including serving as Past President, Immediate Past Chair of the Education Committee and a proud recipient of Realtor of the Year.  Carla is a Board Member of the South Bend Venues, Parks & Arts Foundation.  Carla volunteers with Habitat for Humanity and The Northern Indiana Food Bank, to name just a few.  Her dedication to service and her community is evident in her impressive resume of service and volunteering.
"Having spent the majority of my career working with, and in, the Real Estate industry, I have seen this business continually evolve. The one thing that has never changed is the commitment to service. Service to our agents, clients and community. I bring years of service experience, including; the  Madison Center Board, The Warming Tree Project and CASA.  I desire to continue to serve and represent, working together to make our board the best it can be.   When I am not working you will undoubtedly find me with my granddaughter, children or husband."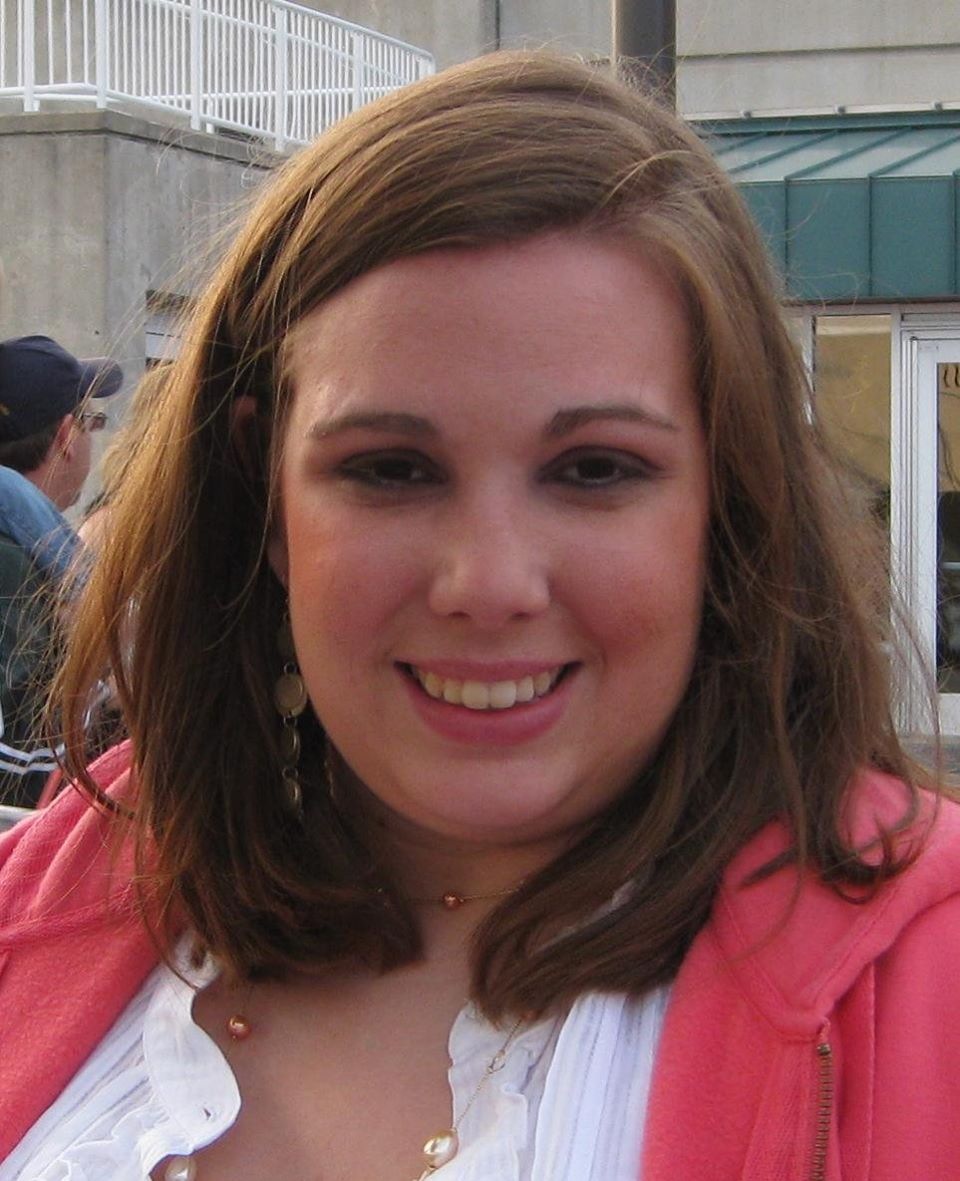 JEN ARIZMENDI, ADDRESSES UNLIMITED, LLC
Jen has been licensed for ten years and an SBAR member for eight years.  She has spent ten years focusing on investment properties.  Her service within SBAR includes the Education Committee, Community Outreach Committee and Member Engagement Committee.  She is a member of the Women's Council of REALTORS®.  She is a member of the St. Matthew Cathedral Parish and is active with the St. Matthew Cathedral School.
"I am able to serve our Board with a unique perspective, coming from Investment Real Estate, I will be able to give a voice to the investor community and relay many of their thoughts and viewpoints.  I am 36 years old, but have spent 10 years as a REALTOR®.  I have 4 children and can relate to both REALTORS® who are young and just starting out, as well as those established in the profession."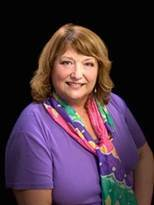 JESSICA LEONARD, BERKSHIRE HATHWAY HOMESERVICES
Jessica has been licensed for six years and an SBAR member for 6 years.  She has served in multiple Habitat for Humanity projects through our Association.  Her business experience includes 20-plus years in various management positions, including Liberty Mutual Insurance, Finley Fine Jewelry and St. Joseph Medical Center.  She has served our local community on the Board of Directors with Camp Millhouse and volunteered with Reins of Life.
"I am willing to assist in whatever way that is helpful.  I enjoy interaction with many.  Because of my management background, I have strong motivation and training skills."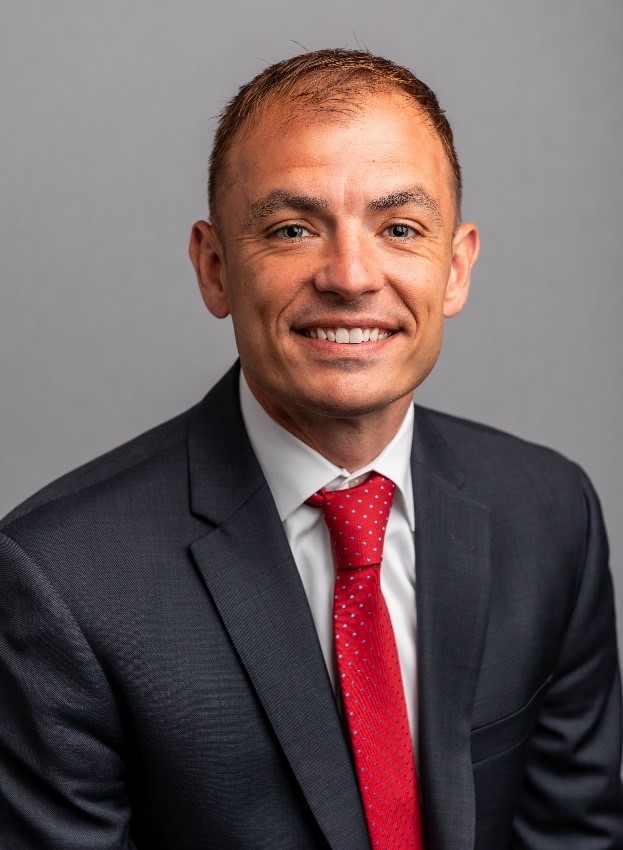 JIM MCKINNIES, MCKINNIES REALTY
Jim has been an SBAR member for 15 years.  He is a broker/owner.  He is a past president of the Association, has served on the Government Affairs Committee, Finance Committee, as a local RPAC Trustee and special task forces.  He is a graduate of the Indiana REALTORS® Leadership Academy.  At the state level, he has served as an IAR Director.  His community involvement includes serving as a youth pastor at his church, the Youth Service Bureau's Five Star Program, serving veterans through Miller's Veteran Center and families in need at a local food pantry.
"I'm grateful that I've been able to serve our Association in various capacities over the years.  I'm passionate about helping our Association in any way I can.  I've learned during Leadership Academy that everyone has a contribution to make and I would be honored to continue to contribute to our Association as a Director."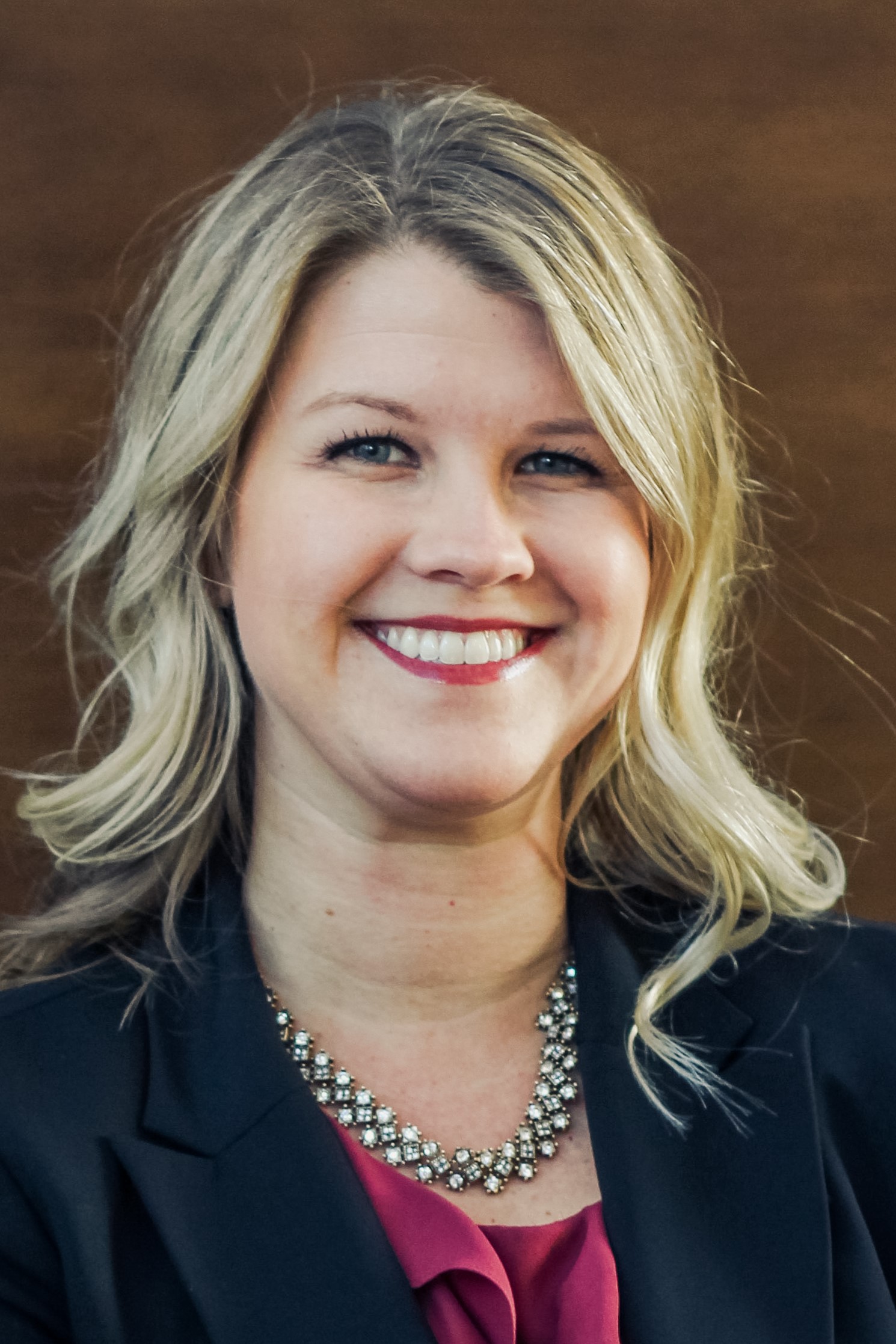 RACHEL PRILLWITZ, WEICHERT REALTORS
Rachel has been licensed and a member of SBAR for three years.  She is a member of this year's Indiana REALTORS® Leadership Academy and attended the 2020 IAR Legislative Conference. She has volunteered with the Food Bank of Northern Indiana, Christmas Commandos and participated in the Women's Build with Habitat for Humanity.
"My experience with the Indiana REALTORS® Leadership Academy has given me unique insight into the impact that a REALTOR® can have, in both local and national associations.  Understanding this impact keeps me pushing for standards that go above and beyond.  I pride myself on keeping high standards of service and professionalism, not only with my direct clients but with my fellow brokers.  I am interested in serving as a Director because my passion for being a licensed real estate broker goes beyond the home sales and service aspect.  I want to lead by example and promote professionalism in my industry."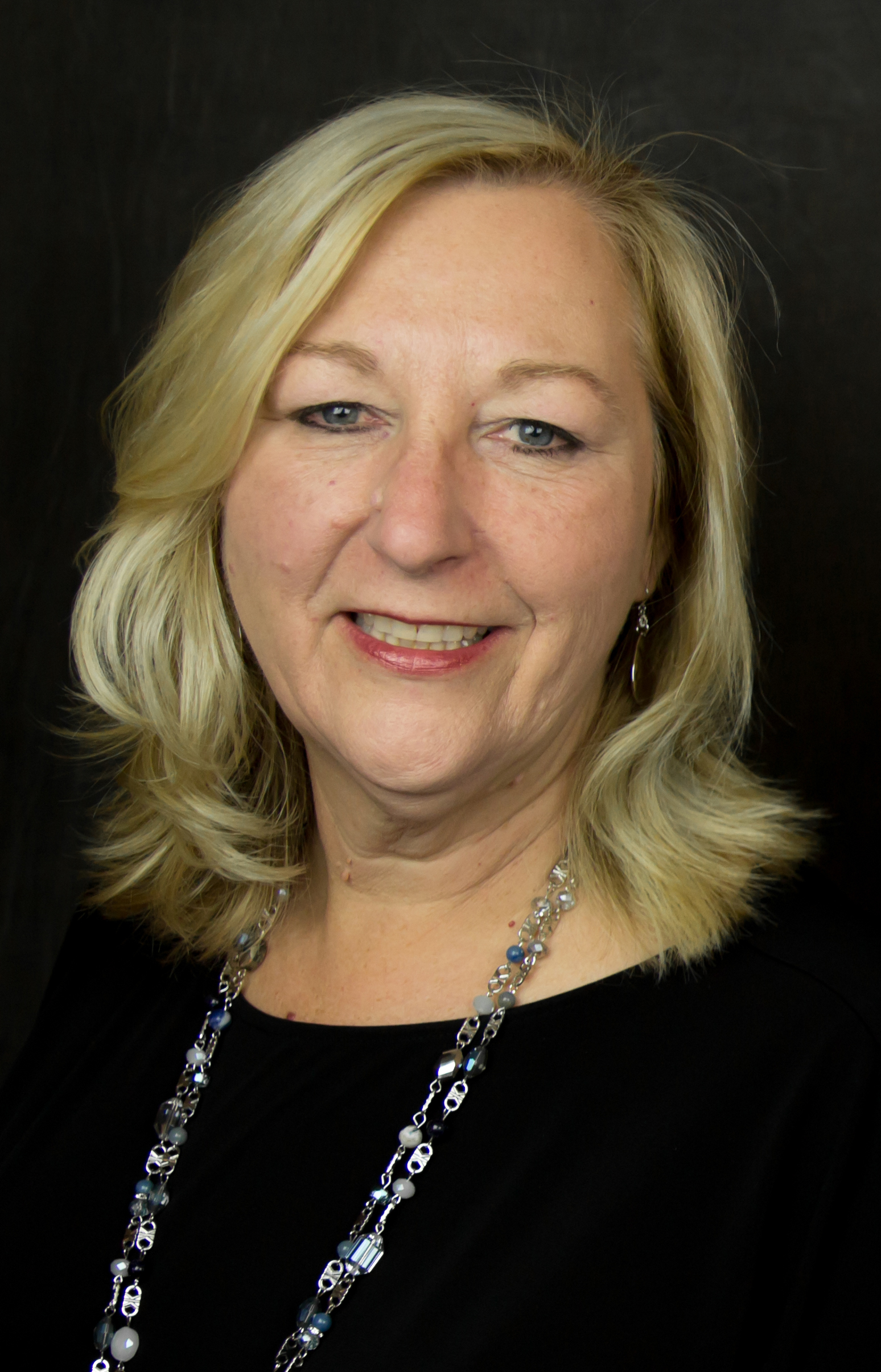 TRUDY THORNBURG, RE/MAX 100
Trudy has been a licensed agent and member of the Association as a licensed agent for 15 years and is currently serving on the Association's Finance Committee.  Trudy has served on the Board of Directors for her church, as well as been involved for numerous years with the Crohn's and Colitis Foundation.  Trudy was also a longtime member of the Mishawaka Business Association.
"As an entrepreneur and former business owner with a passion for building relationships, Real estate was a natural fit for me. Learning the business from the ground up has provided me an invaluable experience not only as an agent but as a person. Forming and building relationships is the key to service and the board is no different. I look forward to building relationships with my colleagues and the community to best serve our industry while being a voice for every REALTOR®."