Community Outreach Committee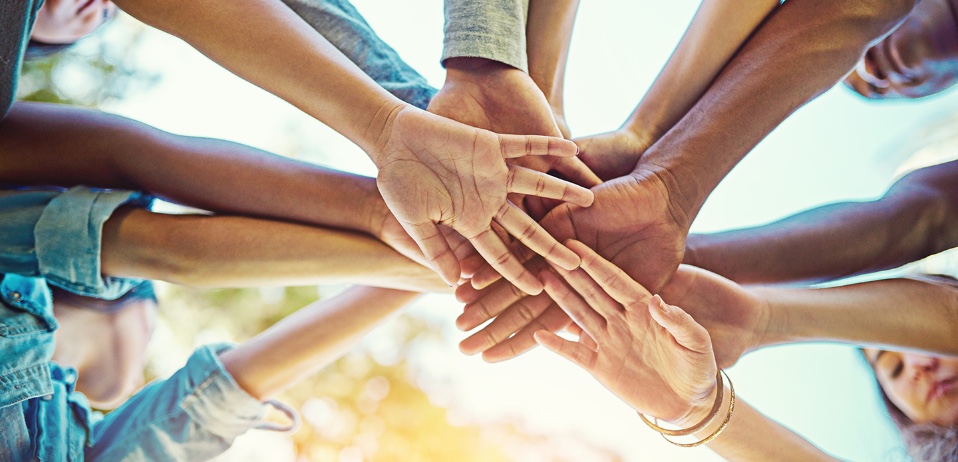 Committee Type: Steering Committee
The South Bend Area REALTORS® Outreach Committee is the community service arm of the organization. They aspire to create a culture of "giving back" through volunteer and philanthropic initiatives. In the spirit, the committee is assigned community outreach projects which include the following, Habitat for Humanity, Over the Edge, Northern Indiana Food Bank, Purg-A-Thon, Good Neighbor Award, and Better Block Program. The goal of this committee is to help create a better place to work, live, and play in alignment with the values of SBAR. Also identifies organizations to build relationships with in order to promote our professional interests and improve the quality of life within our community. Promotion of the REALTOR brand among consumers.
Co-Chair: Jan Edwards
Co-Chair: Carla Myers
Secretary: Stephanie Whitaker
Committee Composition: The Committee consists of 25 to 35 members, two-year term.
Mission Statement: Is to create, initiate, and coordinate community outreach projects in alignment with the value of SBAR. The SBAR Outreach Committee members will engage members of the public in a manner that will advance the view of professionalism with the REALTOR brand.
Membership: Membership is open to SBAR REALTOR® and Affiliate members
Strategic Objectives:
Review assigned projects for the year.
Create plan of action for each with assigned staff.
Assign task force for Foundation research committee.
Present research during quarterly committee meetings with association
Solicit projects to membership with help of assigned staff
Committee Guidelines:
The committee must follow the mission and values of the organization.
The committee members must be a REALTOR® or Affiliate member of the South Bend Area REALTORS®.
Committee Chair may serve as Past Chair the following year for consistency.
The committee members must volunteer 20 hours and submit their tracking sheets to the secretary who will then forward to the SBAR staff executive.
The committee cannot have a meeting without a quorum of committee members present.
Members are encouraged to attend all meetings, to arrive on time and stay for the duration of meetings. If a situation requires their departure, the member will be recorded as absent if not in attendance for at least 1/2 of the meeting.
All members subject to censure or removal at the direction of the Board of Directors.
The Committee Chair has the authority to create a subcommittee or task force.
The Committee Chair may recommend that the task force or Subcommittee be dissolved once it is determined that the project is complete.